| | |
| --- | --- |
| | Our Restaurant |
Hello Maple Fans!

Our beloved restaurant is currently closed. We hope to reopen in July. We are waiting for the governor to allow indoor dining. At that time we will also offer some outdoor seating, take-out and our gift shop will be open. Stay tuned for further updates! Our online store is open 24/7 and currently you may call ahead for curbside pickup for any items in our gift shop! Be well, we hope to see you soon!

The Roberts family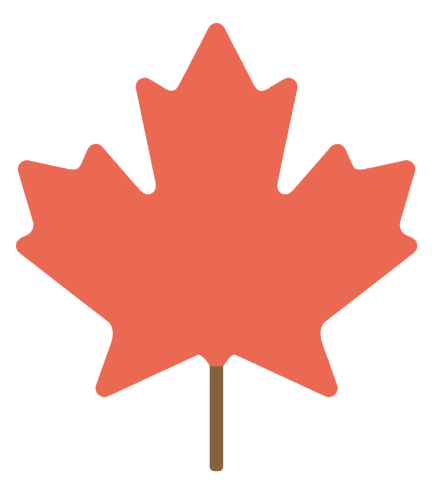 Parker`s Maple Barn has been a family establishment since the late 1960`s. It began with nothing more than a small Sugar House by the original Parker family and has grown to become a very popular country restaurant serving hearty breakfasts and lunch. The Corn-Crib gift shop features all of our maple products along with many unique gifts like our maple syrup gift baskets and maple syrup tins. The Sugar House still produces maple syrup following the old tradition of wood-fired evaporators.

Located just over the border from Massachusetts you will find the quiet town of Mason, New Hampshire, the home of Parker`s Maple Barn. Mason is a quaint country town historically known as the boyhood home of "Uncle Sam", a fact that this town is still proud of today!

While some establishments accept reservations, Parker`s Maple Barn has always operated on a "first come - first served basis" seating parties only when the entire party has arrived. This makes the opportunity fair for all to enjoy a unique New Hampshire dining experience.



Our online shopping cart is always open for this season`s harvest 7 days a week, 24 hours a day.
FREE SHIPPING FOR ORDERS OVER $100.00 DELIVERED TO THE SAME ADDRESS
WE OFFER QUANTITY DISCOUNTS.
PLEASE CALL (800) 832-2308 FOR PRICING AND SHIPPING DETAILS.

OUR SHIPPING CHARGES ARE BASED ON THE WEIGHT OF ITEMS SHIPPED INDIVIDUALLY.
HOWEVER, PURCHASING MULTIPLE PRODUCTS MAY RESULT IN EXCESS SHIPPING CHARGES.

WE REFUND ANY EXCESS MULTIPLE PRODUCT SHIPPING CHARGES.